36 days of type - 2020
I was inspired by oil painting and the texture it creates. So I attempted to imitate that look, as the project moved forward this was still in my mind but I moved into brighter colors and added more futuristic elements. On top of that for a portion of them I wanted to combine 3D animation with flat 2D animation, I did this by moving the camera in 3D space and after the file was rendered drew on it frame by frame. Each letter has a detail shot, a full frame, and an animation. Please enjoy.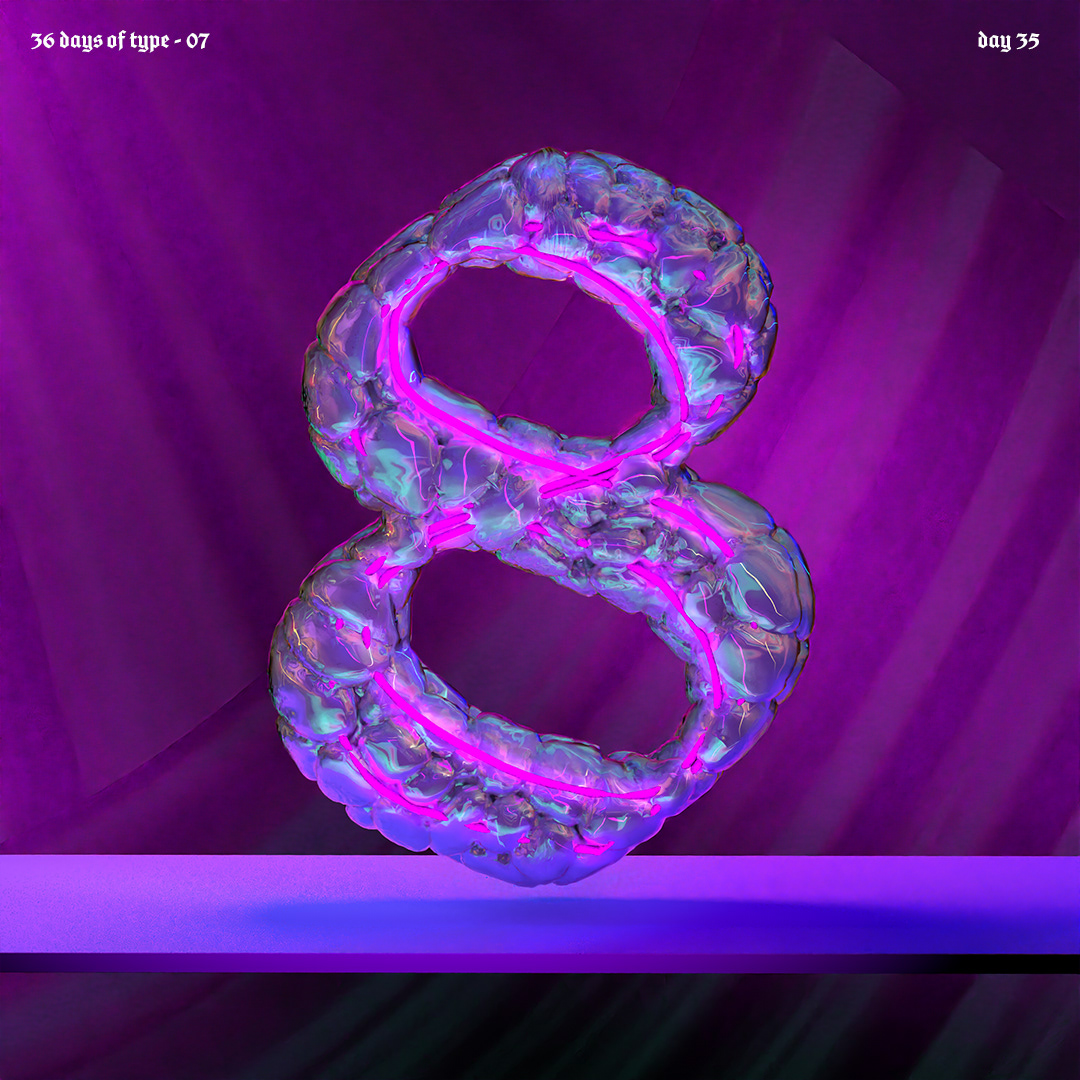 Thanks for sticking around!